To
[$First name] [$Last name]!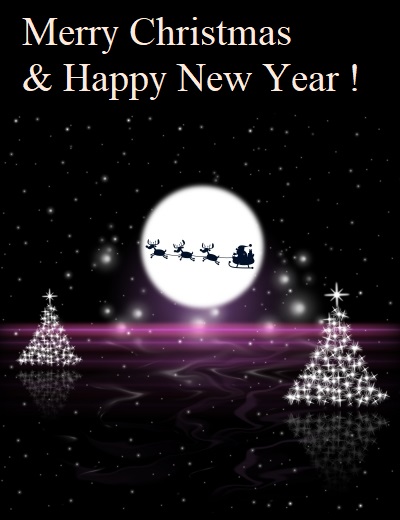 SamLogic Software wishes you a Merry Christmas and a Happy New Year! See you again the next year!
This Christmas card was emailed to you using MultiMailer. You are receiving this mail because you have bought or evaluated a software from us. If you don't want these kind of e-mails anymore you can unsubscribe here.

This Christmas card was mailed to:
[$First name] [$Last name]
[$Company]