CONTENT

Foreword

Visual Installer: Using a license key to protect an installation

Visual Installer: How to password protect an installation

Visual Installer: How to block a license key

CD-Menu Creator: How to protect a document with a password

More news on Facebook
---
FOREWORD

To [$Namn],

In this issue of our newsletter we will inform about how to use a license key or a password in Visual Installer to prevent an installation package from being installed by "wrong" people.

We will also inform about how to use a password to protect a document that is opened from a menu interface created with CD-Menu Creator.

Sincerely,
Anders Persson
SamLogic Software
---
USING A LICENSE KEY TO PROTECT AN INSTALLATION
In Visual Installer there is an installation dialog box (see the picture below) that can be used to ask for a license key during an installation. If the user does not have the correct license key, the installation can not complete. The license key assures that only users with a valid license key can install your files.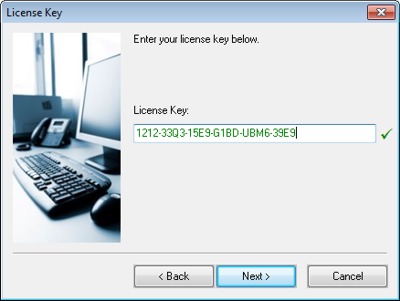 Two types of license keys
You can use two type of license keys in Visual Installer:
static keys and prime number based keys.

Static key
A static key is a fixed key (a fixed text) that you specify yourself manually. It acts like a password except that all entered characters are shown in clear text and not with stars.

Prime number based key
Prime number based license keys are license keys that are created by using a mathematical formula that includes prime numbers. By combining this with a checksum, Visual Installer can very easy check that an entered license key is correct. You don't need to include a list with license keys with your installation; pure mathematics is used to verify the license keys.

In the picture above you can see an example of a prime number based license key (in the License Key text box). More information about prime number based license keys is available in this informative blog post:



Visual Installer: Prime number based license keys
See also

Powerful license key handling in Visual Installer

Visual Installer can show visually when a license key is correct
---
HOW TO PASSWORD PROTECT AN INSTALLATION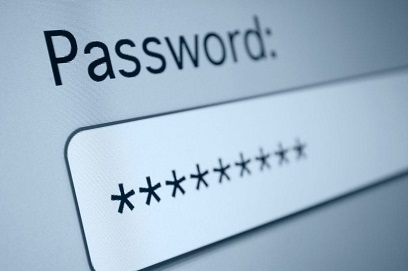 Above we described how to protect an installation with a license key. It is also possible to protect an installation with a password. A password acts in a similar way as a license key, but there are some differences:

- entered characters are never shown on the screen
- the text used in a password is case sensitive
- only one unique password can be used per installation

In this blog post we explain more about password protected installations and how to use the function in Visual Installer:



Visual Installer: How to password protect an installation
---
HOW TO BLOCK A LICENSE KEY

When you distribute license keys to other, it may sometimes happen that a license key come in wrong hands, or if you have subscription, it may happen that the user ends the subscription of your software.

To handle a situation like this in a smooth way, you have the possibility to block a license key from beeing used anymore. This is especially useful when you use prime number based license keys, because they are created and verified mathematically.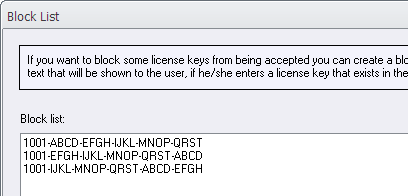 We explain more in this blog post:



Visual Installer: How to block a license key
---
HOW TO PROTECT A DOCUMENT WITH A PASSWORD

Also our menu designer tool CD-Menu Creator supports passwords. You can enable a password for a button in a menu, and prevent a user from opening a document or starting an installation before he/she has entered the correct password. CD-Menu Creator can also encrypt documents and installation packages, so it is impossible to open them from outside the menu. Read more here:



CD-Menu Creator: How to protect a document with a password
---
MORE NEWS ON FACEBOOK
More news are available on our Facebook page. Right now you can for example read about the new log function in Visual Installer's script language: