FOREWORD

To [$Namn],

Visual Installer is often used together with Microsoft Access, and in this issue of our newsletter you can read about how we have extended the script language in Visual Installer 2022 to have better support for Access.

In the new Enterprise version of Visual Installer 2022 there is a diagnostic tool available and below you can read more about it.

New versions of CD Menu Creator and USB Menu Creator will soon be released, and below you can read about how we have increased the security level in these two tools.

Sincerely,
Anders Persson
SamLogic Software


---
VISUAL INSTALLER 2022 / ENTERPRISE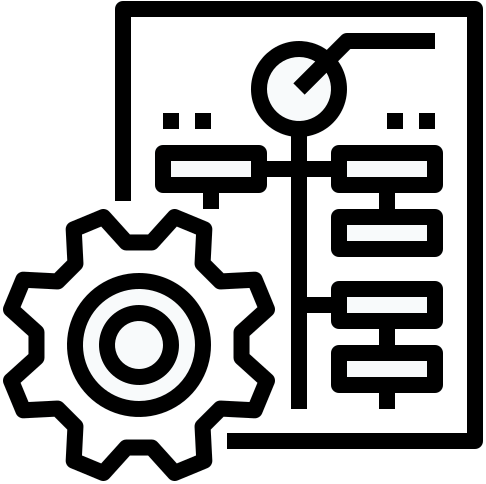 Starting with Visual Installer 2022, there is now an Enterprise version of the installation tool available. The Enterprise version of Visual Installer contains some extra functions that are not included in the Professional and Standard versions. Below is an example:

SamLogic Diagnostic Tool
In Visual Installer 2022 / Enterprise we have included a diagnostic tool that can be used for troubleshooting if any installation related problem occur, for example in a customer's computer.

The diagnostic tool analyzes a computer and creates a technical report file.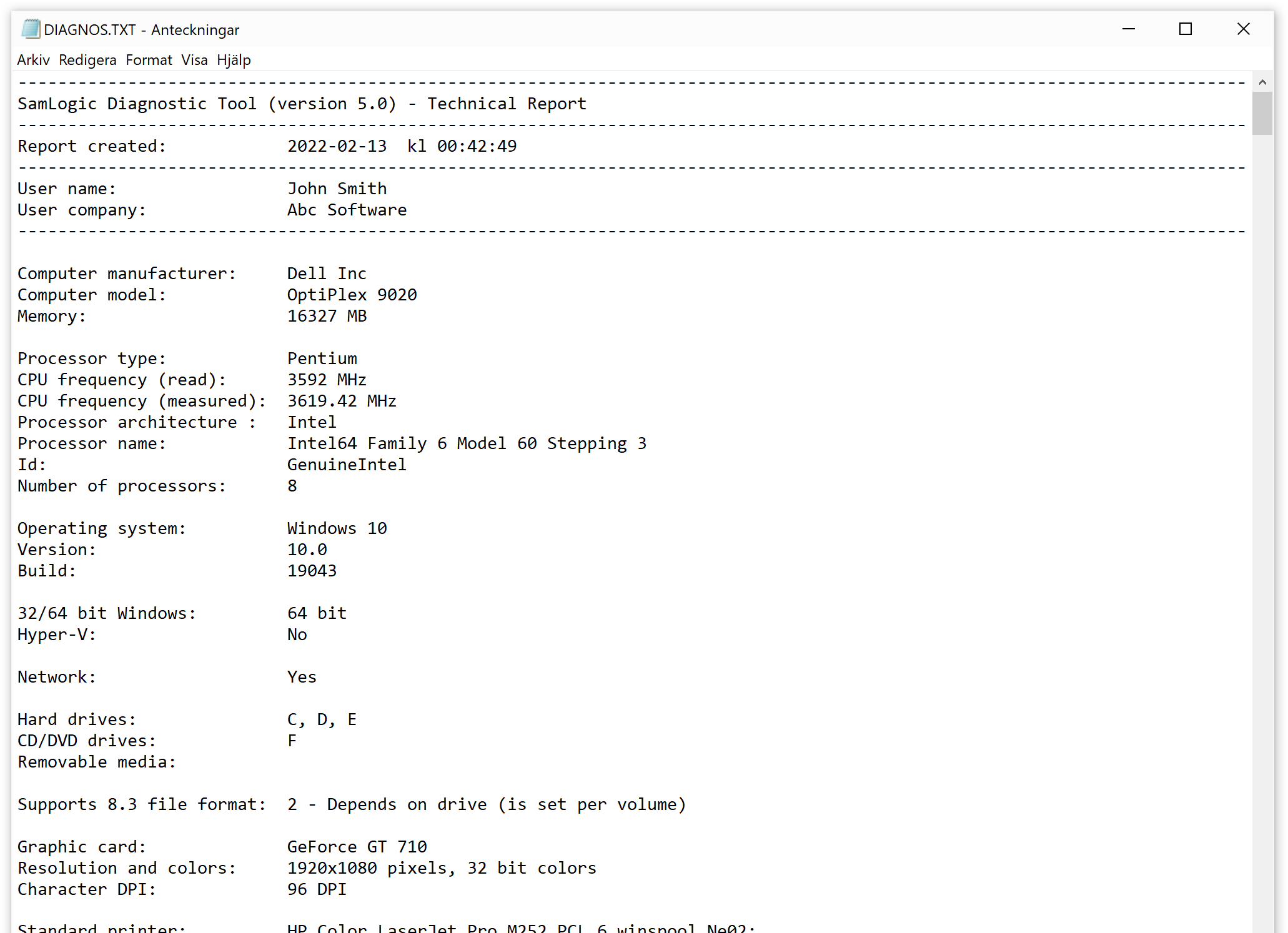 You can read more about the diagnostic tool on this web page.


If you want to see the prices of the different versions of Visual Installer, or if you want to make an order, you can visit Visual Installer's order page here:



Order – SamLogic Visual Installer
---
HIGHER SECURITY IN CD & USB MENU CREATOR 2022

Security is very important today and in the new 2022 versions of the menu tools CD-Menu Creator and USB Menu Creator (that we release soon) we have increased the security level. For example, all binary files are digitally signed with a new and more secure digital certificate from Sectigo. This prevents that somebody modify the files after the menus has been created. You can read more in this blog post.


---
3 VERSIONS OF MULTIMAILER 2022
There are three different versions available of the e-mail / newsletter tool MultiMailer 2022. Which version that is best for you depends of your needs. The following three versions are available:

SamLogic MultiMailer / Standard
- Suited for those who sends a few mails per month (e.g. small associations and sports clubs etc)

SamLogic MultiMailer / Professional
- Suited for those who sends many mails per month and who needs powerful functions for statistics and analysis.

SamLogic MultiMailer / Enterprise
- Suited for those who send many mails per month and want to install MultiMailer on a server.

You can read more about the differences between the three versions on the following web page:



The differences between the three MultiMailer versions
---
NEW CONDITIONAL TESTS FOR MICROSOFT ACCESS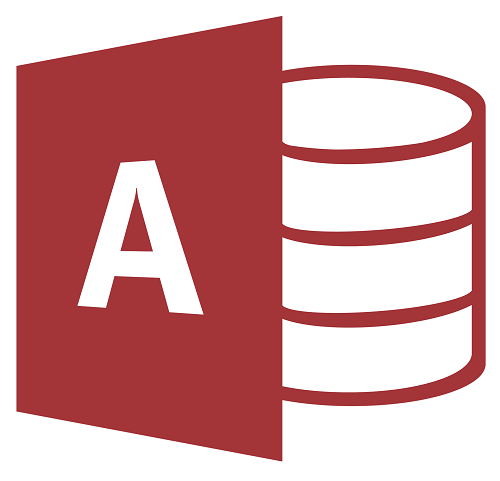 In the new Visual Installer 2022 there are new conditional tests available (in the script language) that you can use if you need to install a Microsoft Access database engine during an installation. These conditional tests makes it easier for you to install the correct version of the database engine. Read more:



How to test if Microsoft Access or Microsoft Excel is installed

How to test if a specific version of Access is installed

We recommend also this tip on our website about installation of Access database engines.


---
MEDIA TOOLS 2022 - A SUITE WITH 5 OF OUR PROGRAMS

SamLogic Media Tools 2022 is a suite that contains 5 of our programs, for example:

- Visual Installer 2022 (new!)
- MultiMailer 2022 (new!)
- CD & USB Menu Creator 2022 (new!)
- USB AutoRun Creator (updated!)

Its a powerful product suite for developers, marketers and informers. 1 year technical support & updates are included for all software in the suite. Read more here:



Read more about SamLogic Media Tools
DEVELOPMENT TOOLS 2022

If you prefer components and classes before MultiMailer, you can take a look on our Development Tools suite instead.


---
MORE NEWS ON FACEBOOK AND INSTAGRAM

More news are available on our Facebook page. We suggest you also to visit our Instagram account.