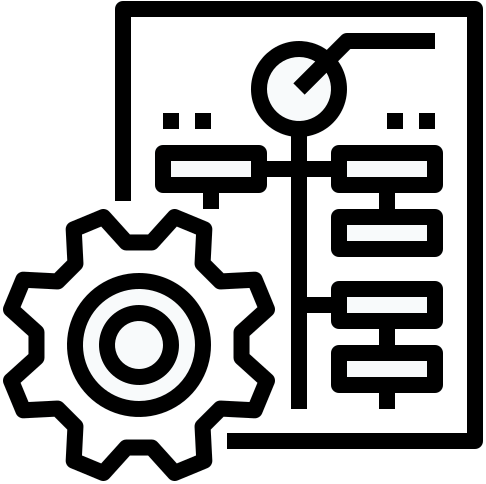 Starting with Visual Installer 2022, there is now an Enterprise version of the installation tool available. The Enterprise version of Visual Installer contains some extra functions that are not included in the Professional and Standard versions. Below are some examples:
– a diagnostic tool (info)
– an extra information tab in the editor for easier access to documentation & updates (info)
– the possibility to change default settings for new projects (info)
– support for batch files & build servers (info)
– a special system utility tool: SamLogic Selector

More information and a comparison with the other versions of Visual Installer is available on the Features page.