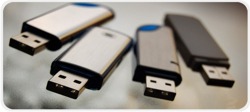 Before AutoRun can work with USB flash drives in a computer, our AutoRun driver must be installed in the computer. You can distribute the AutoRun driver with your USB stick or you can let the user download and install it from the Internet.
In some situations using the Internet can be the preferable way because you can email your customers in advance and let them download and install the driver from your web site. And thereafter, when they receive your USB stick, AutoRun will work immediately when they plug the USB stick into the USB port.
When you install USB AutoRun Creator, the product is installed in this folder on your hard drive as default:
C:\Program Files (x86)\SamLogic\USB AutoRun Creator
If you look in this folder, you will find the following file there:
SETUP-USB-Supervisor-Internet.exe
You can upload this file to your web server and let the user download it, when needed.
The SETUP-USB-Supervisor-Internet.exe file is a small installation package, and the installation is very simple. The following two steps-wizard is shown to the user:
Step 1:


Step 2: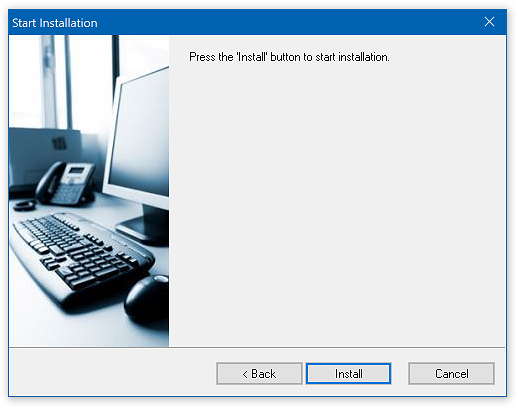 So the installation of the AutoRun driver is done in seconds.
See also
> USB AutoRun Creator – Overview (PDF)