A powerful feature in CD-Menu Creator is the Picture Gallery, that displays all pictures in a folder on a CD/DVD or USB flash drive in a special window. The pictures are clickable and by clicking on a picture the picture will be shown in its original size in a separate window. It is also possible to make the picture gallery to open another file type instead of the picture when a user clicks on the picture; for example a movie.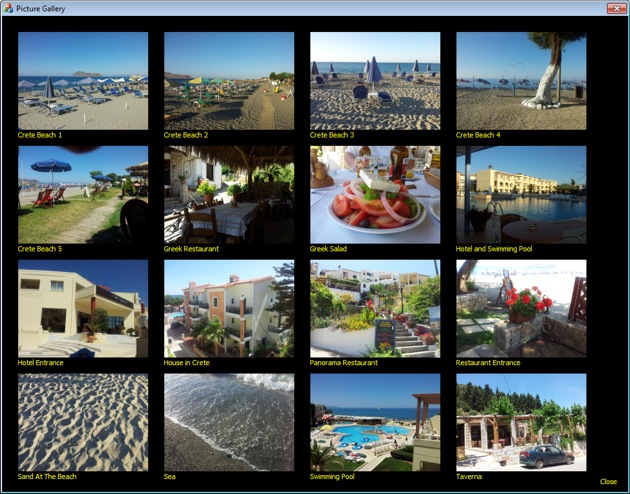 We have added a new button command to CD-Menu Creator with the name Open Picture Gallery that can be used to open the picture gallery window.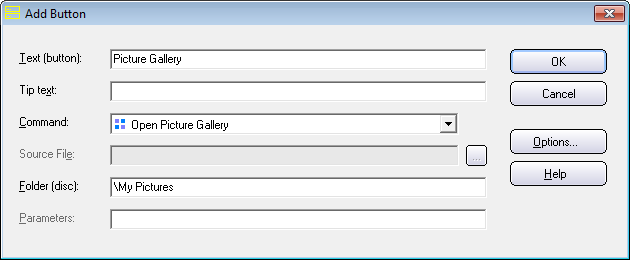 By using this button command and by specifying a folder path, you can display all pictures in a specific folder on a CD, DVD or USB flash drive in the picture gallery window.
More information
> CD-Menu Creator – Picture Gallery